Take a Breathing Space to pause and recharge, in the public spaces of Guy's and St Thomas' Hospitals. We are pleased to invite staff, patients and visitors to experience uplifting performances by talented artists from around the world.
Please find details below of our exciting line up, coming up over the next two months.
Download the June – July timetable here.
Wed 14 June 1pm-2pm – The Atrium, Evelina Children's Hospital 
Trio Origin 
Inspired by the legacy of the Debussy Sonata for Flute, Viola and Harp, Trio Origin is formed of Royal Academy of Music and The Juilliard School alumnae and award-winning musicians, flautist Sally Palmer, violinist Varina Oyola Rebaza and harpist Irantzu Agirre Arrizubieta. They will perform a premiere written especially for the trio, as well as some familiar classical favourites.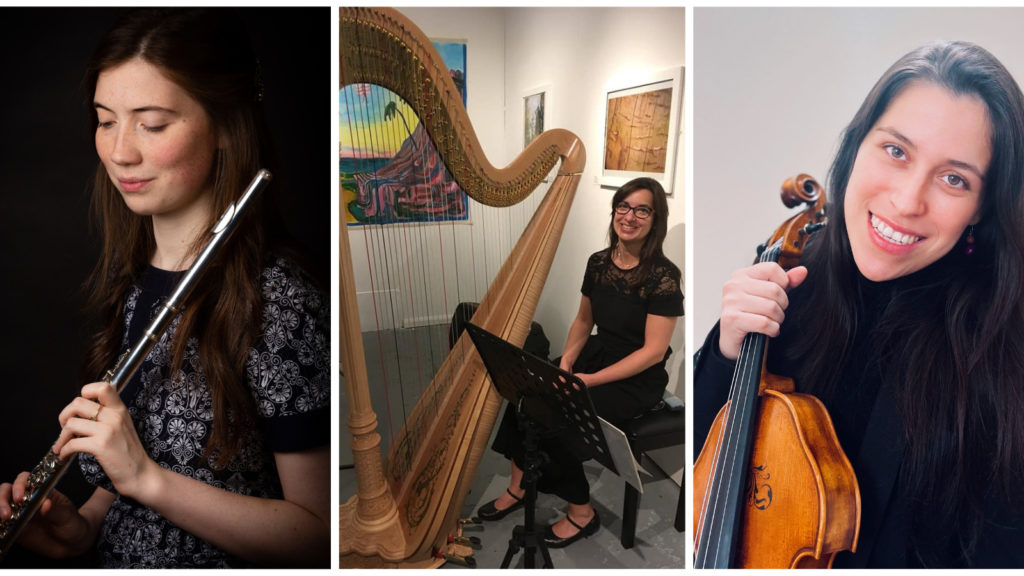 Wed 21 June 1pm-2pm – Central Hall, St Thomas' Hospital 
Magpie Dance 
Magpie Dance is a leading dance company that provides high quality dance experiences for people with intellectual/learning disabilities and/or autism. They present their new piece, Our World, exploring thoughts about the planet we live on, celebrating our beautiful differences and looking at how we connect with people in our world.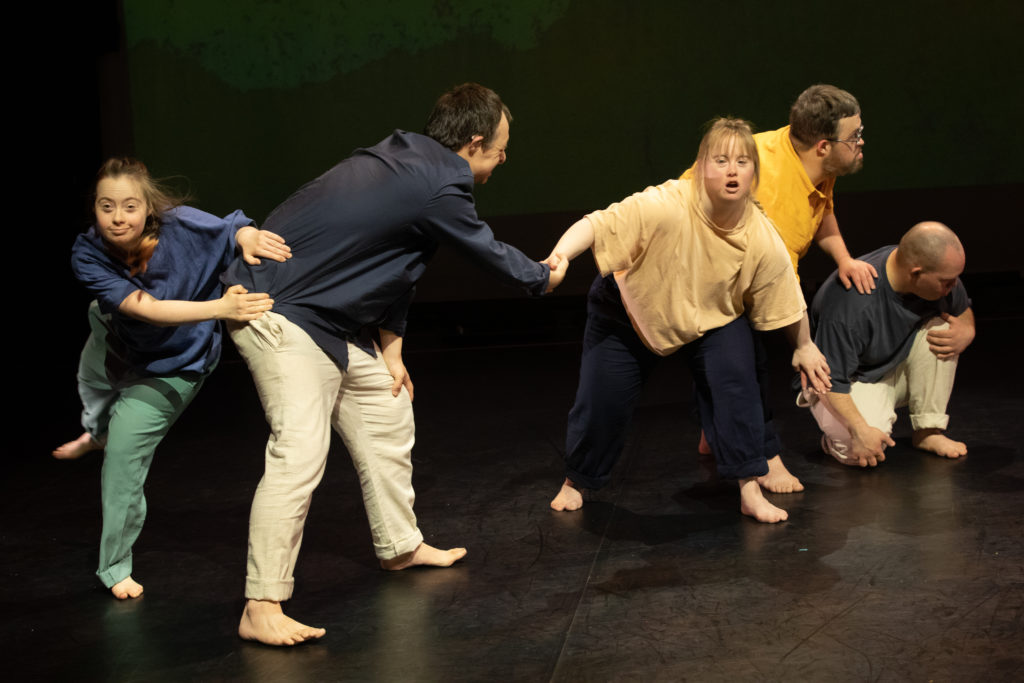 Wed 28 June 1pm-2pm – Central Hall, St Thomas' Hospital  
Lyrix Organix Presents… Nina Fine and Gary Washington 
Nina Fine is a soulful singer songwriter from North London. Her raw, earthy vocals are influenced by strong female singers such as Nina Simone, Regina Spektor and Norah Jones, and her thoughtful lyrics echo themes of delicate self-reflection and nostalgia.  
Gary Washington, aka TheUrbanCellist, is a cellist and composer from the US, now based in England. He beatboxes and plays the cello at the same time, as well as using it as a percussive instrument. Expect to hear the cello as you've never heard it before!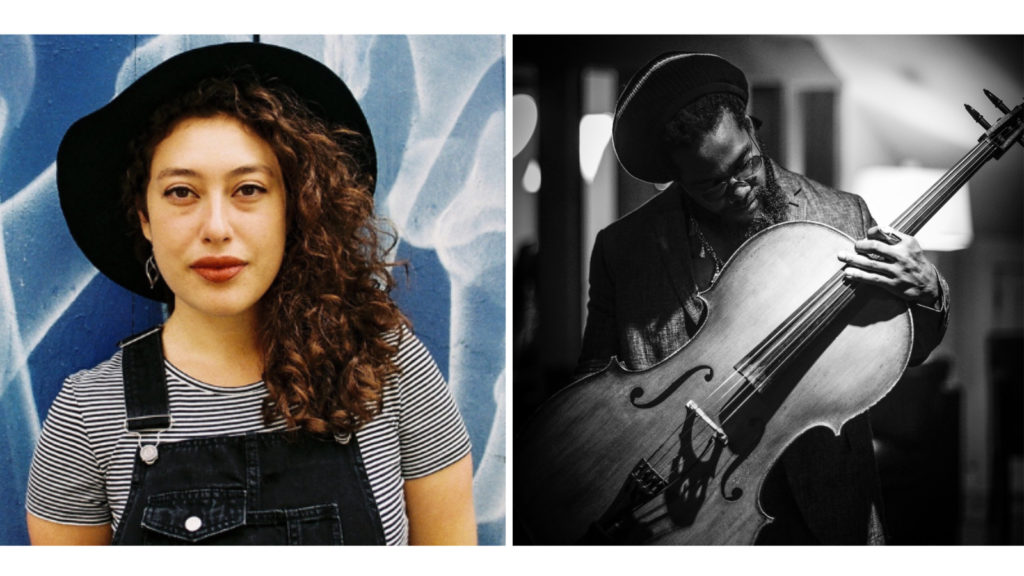 Wed 12 July 1pm-2pm – Central Hall, St Thomas' Hospital  
Lucy Bishop 
Lucy is a harpist, currently studying for a Master's Degree in Performance at The Royal Welsh College of Music and Drama. She is delighted to share her passion for the harp at this concert in St Thomas' Hospital, performing well-known repertoire from pop to classical.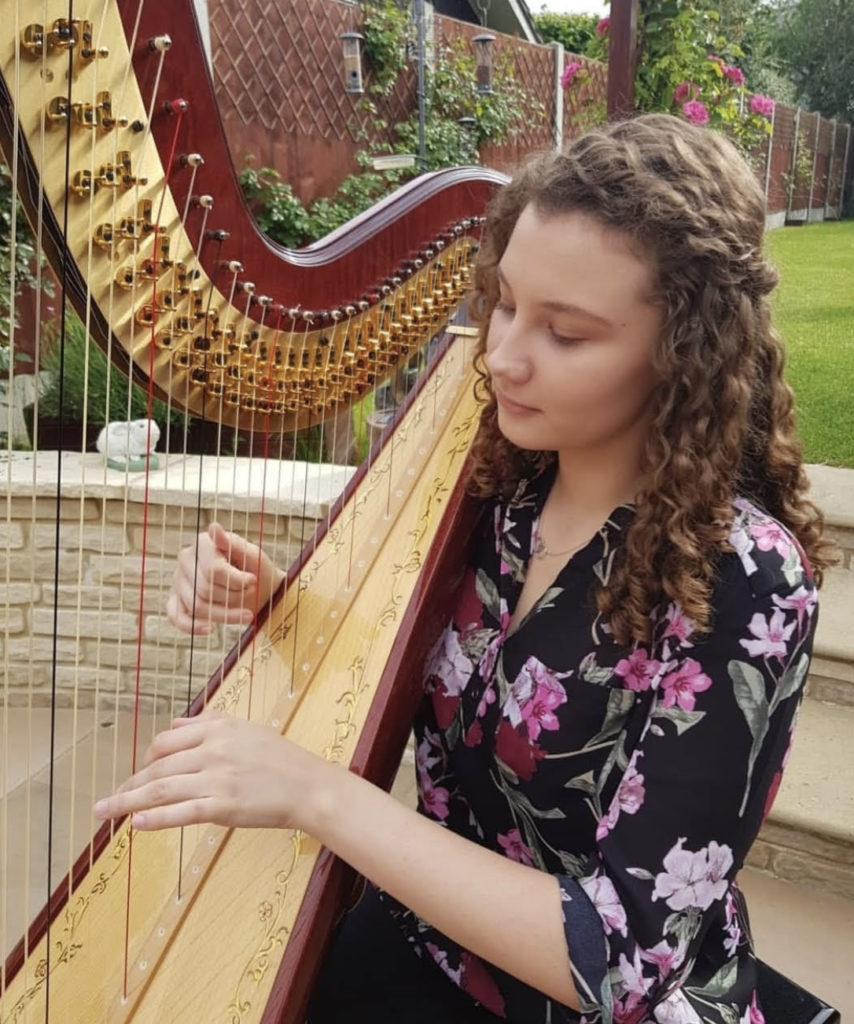 Wed 19 July 1pm-2pm – Central Hall, St Thomas' Hospital  
The Hot Jazz Vagabonds
Airlie Scott on vocals, David Ahmed and Jake Maun on guitar, and Alan Gibson on Double Bass. Established London-based jazz musicians present a hot jazz sandwich of French chanson, Latin, early vintage swing and exciting originals.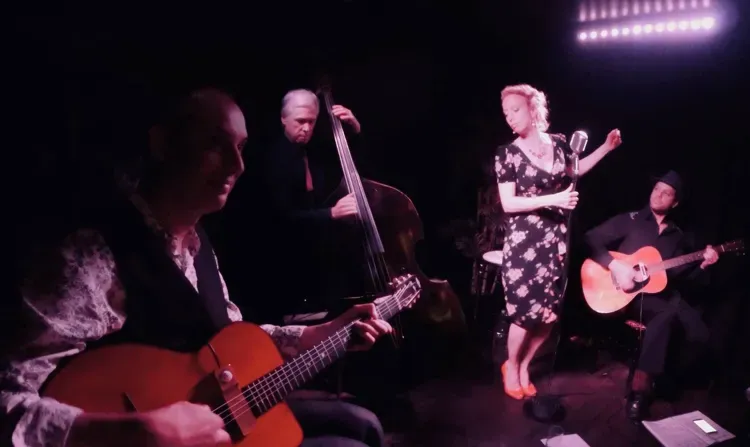 Wed 26 July 1pm-2pm – Central Hall, St Thomas' Hospital
Akademi 
Akademi is the leading South Asian Dance company in the UK. A firm favourite in Guy's & St Thomas', they create inspiring new work that pushes the boundaries of the artform, building new audiences for South Asian Dance, from shopping centres and care homes to Buckingham Palace and Trafalgar Square.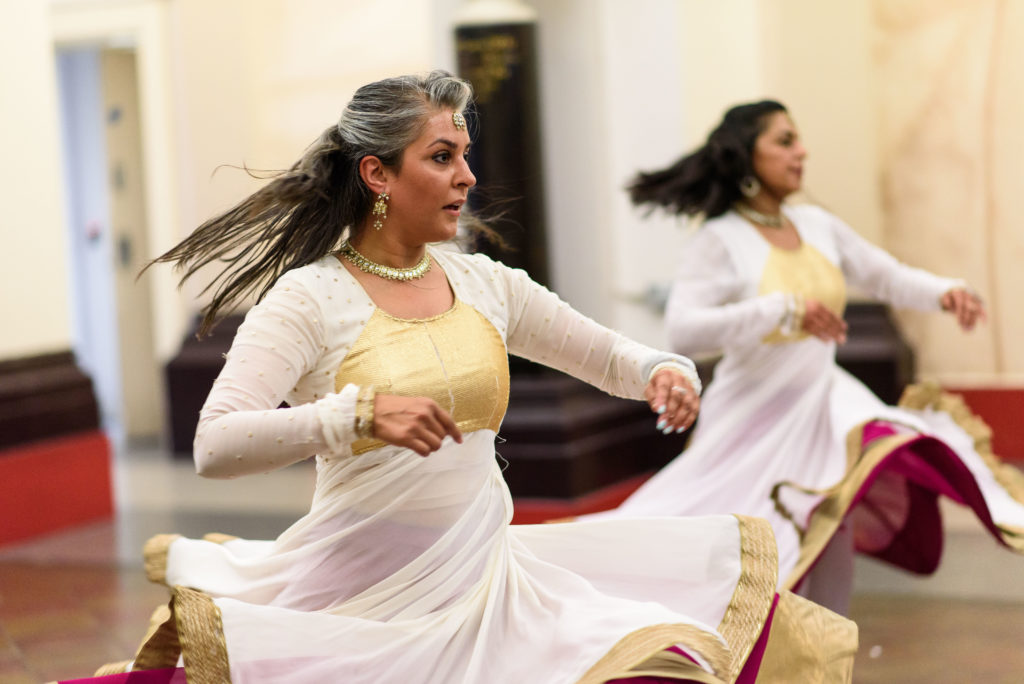 The Performing Arts Programme at Guy's and St Thomas' is delivered by Breathe Arts Health Research and made possible with support from Guy's and St Thomas' Charity.