Lilli Murdoch, Digital Communications Officer at Breathe Arts Health Research recently spoke to Melodies for Mums SHAPER research programme participant, Ruth, about her experience with the study. Ruth talked to Lilli about what it was like being a new mother during the pandemic and how Melodies for Mums has improved her mental wellbeing.
Ruth became pregnant in January 2020, when things were still relatively undisturbed by the looming pandemic. She remembers being told by her Midwife in the early stages of her pregnancy that everything would hopefully have calmed down by October, when she was due to give birth.
Ruth was pregnant throughout the height of the pandemic, meaning she had to attend all scans alone. There were a few really frightening moments when she felt the foetal movements had reduced.
"The Midwives wept with me, whilst we were waiting to see if my baby was ok. They were all apologetic and clearly overwhelmed. I reassured them, and told them it wasn't their fault, it was just a result of living within COVID-19 restrictions."
Ruth is a teacher by trade but wasn't allowed to return to work during her pregnancy, as she was deemed as high risk. This only increased the insurmountable feelings of isolation and loneliness, that stayed with Ruth even after her son Henry was born. Ruth spoke about how during the labour she just powered through and that it was more challenging for her husband, who wasn't allowed to be with her at the birth. He was at home, worrying, as he had no idea if his wife and baby were ok.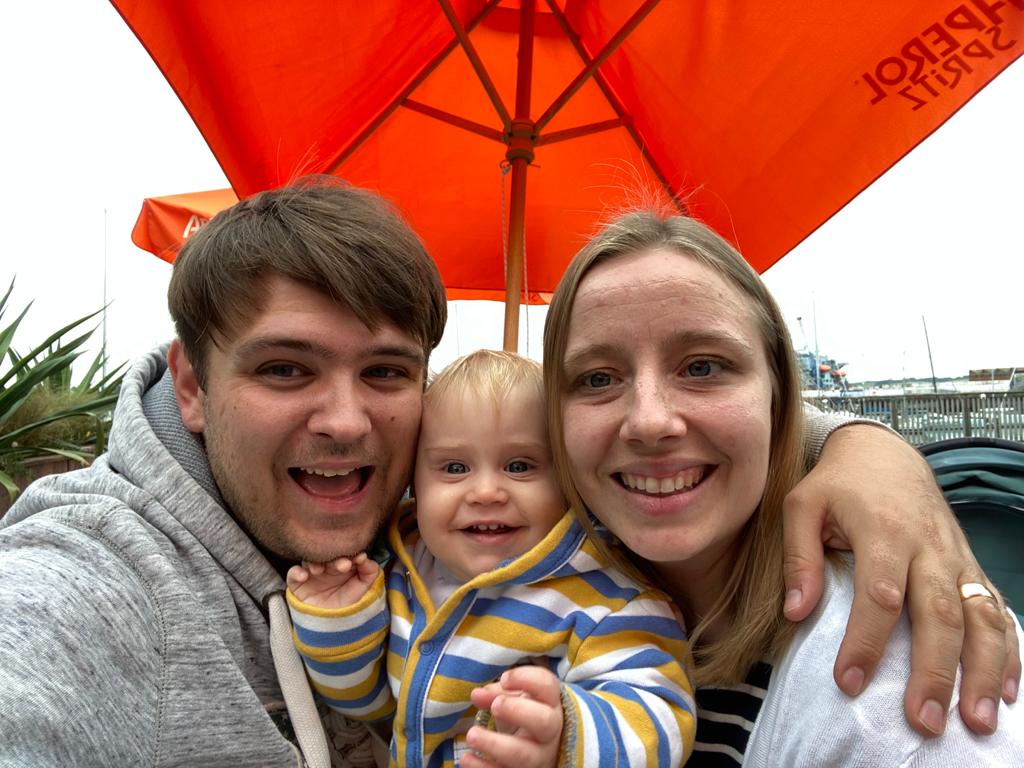 In normal times after giving birth, you would expect to be surrounded by loved ones. Ruth's experience was completely different, of course no visitors were allowed to see her or Henry due to COVID-19 restrictions. However, things got even more complicated. Henry wasn't even 12 hours old, when Ruth was notified by the Midwives that one of the other mothers, she had been in close contact with had tested positive for COVID-19. She was immediately moved to a room on her own as she wasn't considered well enough to leave hospital yet.